'The world is our database'
Skouts is a recruitment and selection agency with a transparent, efficient, and effective way of working.Sourcing is not rocket science. But what is it then? Thinking out of the box, clocking hours, and focus. And, of course, it's knowing the right sources and walking the right paths.
Skouts' success and power lies with our sourcers. Thanks to our experience, we are able to fill almost any vacancy.
Our sourcers
We are experienced recruitment consultants who combine experience within the 'old' economy with the opportunities and technologies of the 'new' economy. This allows us to assist our clients effectively and efficiently.
We have a passion for sourcing and won't stop until we have found the right candidate. We can't help it. The completion of our work lies in making the right match.
Carole van der Linden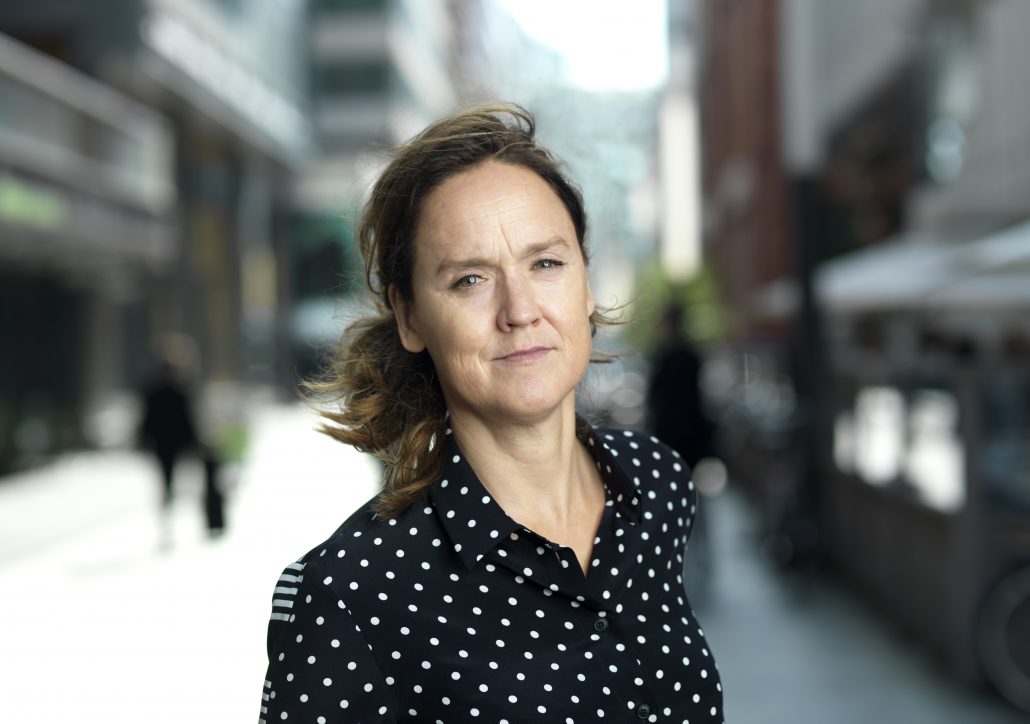 Skouts was founded by Carole van der Linden. Twenty years in the business means that she has seen almost every type of organisation, vacancy, and candidate.
Carole believes in hard work, respect, focus, and gut feeling. Or: a healthy dose of intuition, in addition to the ability to read between the lines.
Carole has experience both on the client side (corporate recruitment) and on the agency side (recruitment & selection / executive search) and works for clients in Europe and beyond. It is this experience that allows her to develop a fresh look at the process of recruitment and selection.
The diversity of the assignments keeps us sharp

'In order to stay alert, our sourcers work on at least two completely different assignments every day. For example, we were recently working on one assignment by day for junior candidates who were to sell beer to the hotel and catering industry in Rotterdam. And at the end of the day, we were skyping with Americans about the position of a North American Regional Supply Chain Manager. That's what makes our work so much fun.'
Skouts sources:
from specific to general
junior, medior, and senior positions
master, bachelor
in the Netherlands and Europe
'No-nonsense and clear fee structure'
'Within relatively short time Skouts come with highly qualified candidates with a personal explanation. Skouts switches in a pleasant and professional way both with me as the client as with the candidates. It is not just their way of working that is no-nonsense also their fee structure is very clear.'